Office Interior Designers In Gurgaon
Office Interior Designers Services In Gurgaon
ENQUIRE FOR SERVICES
Office Interior Designers In Gurgaon
Offices are productive spaces that need to be operational and yet sustainable. Designing interior office design Workspaces is a challenging task, as ambiance, form, and structure need to be well balanced with color, shape, and form. Visual planning, extensive design, and inspiring art many of the interior design features of Gurgaon that we focus on over while interior design.
Office Interior Designers in Gurgaon spaces where minds meld, people work, mental thinking, and system are used to make specifications of the client meat reality. The Office Interiors Gurgaon of our office Gurgaon believes that the interior colors of the office need to inspire and develop intelligence. Comfort is another thing built into the office that needs a lot of attention, our company Office Interior Designers in Gurgaon gives significance while dealing with the dreams of our client. Ergonomic seats, desks, storage location, meeting rooms, etc. they need to be installed carefully to ensure that employees are free while on duty.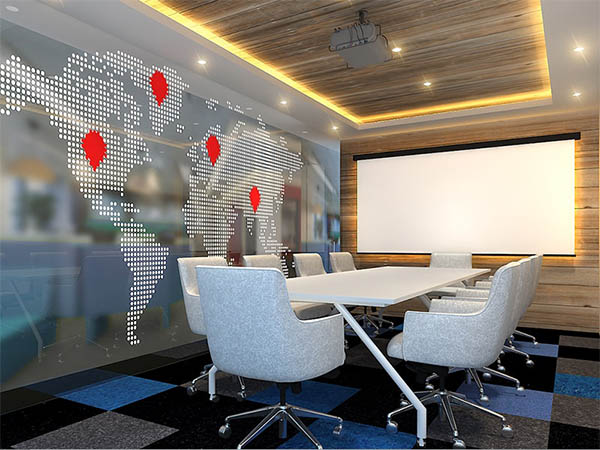 Why to Choose Office Interiors In Gurgaon

2.0 lakh+
Catalogue Products

50+
Expert Interior Designers
Interior Designing For All Types Of Projects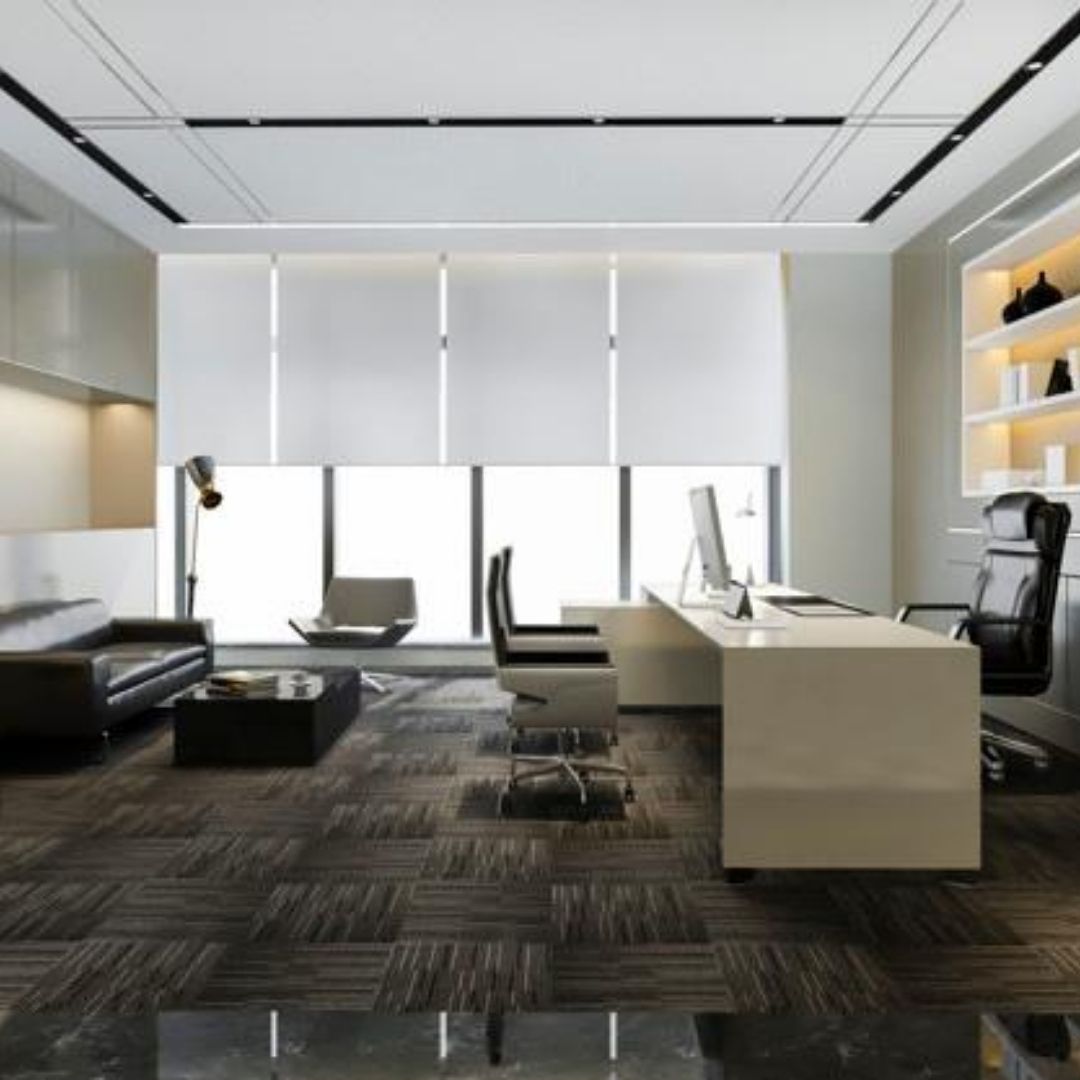 Why to Choose Office interior Designers In Gurgaon
"This is our specialty to make ambiance into a thought-provoking environment". The key to a productive environment is a logical structure where the employee feels the impact of the business in which they are involved. To do manipulating space using colors is another use of this design. All of our hotel office designed by us follows the actual flow that measures most in usability, and connectivity which needs to be present among other employees.
Color is another factor that gives you value and detriment creativity while deep moving can enhance productivity. Office Interiors Gurgaon designers have an inner sense of color significance when it comes to office designs, designers have successfully designed many offices where color has strongly increase employee efficiency.
"Powerful and creative workspaces today and again", is our reason for existence in the market of Office Interior Designers in Gurgaon, our success in this market is reflected in our clients' reviews such as excellent, unmatchable.
Deliver Optimum Services
Commitment of Space Deco interiors deliver optimum services that has enabled us in designing new concepts and various buildings with unmatched architecture projects.
With regard to reorganization, it is now easier to be overcome by a large number of paint materials, texture choices, flooring materials and varieties, help us in decisions we have to make. We are a leading provider of engineering and interior plan in Gurgaon and all around. As a function of accomplishment within design, we are trying to provide responsibly the modern and most attractive piece of work with the help, from qualified management to the front line Office Interior Designers to give the comprehensive holistic customer satisfaction under the one roof.
We are committed to providing it with the best techniques of world class quality. Our main idea is to offer something different and best planning arrangements. Our work speaks our commitment to make the perception of the client into reality. We have expertise in providing interaction and making turnkey reaches at all levels in Interior designing.
Our Smart Procurement experts are also Innovative
Experience to make the adoption process go smoothly. Ours separate client care, stable vendor communication, focused approach and planned techniques that allowed us to finish and keep up the best work, one time every time.
We use the best and most experienced experts to ensure the end result ought to be according to client's wishes. Everything is transparently presented and conveyed to the clients as well as the vendors and suppliers for to have plan win-win-win, this leads us to make the most significant decisions very fast and very smoothly. The Office Interior Designers in Gurgaon ensures completely that each part of client's new or old plan ought to be extremely fulfilled, with complete satisfaction, this is our business ethics.
Our Project Managers are our client's contacts throughout the project
Project Manager transfer and meet the needs and requirements of client, while making sure everything works effectively, leading to the production of the outcome, through strategy, acquisition and innovation. During delivery at site, our team, developer, vendors, and general temporary workers, endeavor to reach to the level of mirror image of client's dreams, for that they even go beyond the duty of call all the way.
Today's need is under a lot of endeavor to work at such high speed
Business — means mixing with the ability to change as quickly as possible with the customers and market application evolution. Staying updated in ever evolving changes, the development area requires a change of foresightedness before time revels to the market and clients, help Office Interior Designers in Gurgaon to keep focused and keep improving with the client each and every time and this is foundation of Office Interior Designers in Gurgaon Company.
Most back-end deals include certificates, guarantee, renewal or repair benefits are being structured by our back end team of infrastructure services. A back-end team in Designing includes a wide range of management lessons which our company had learned from our past prestigious clients. Back end team aim is to assisting the client to take the effective decisions objectively. This whole infrastructure is holistically helping our company to build the clients trust and create trust while delivering the project, which in turn concluded to client loyalty and trust in our company of our clients.
Good office design is essential for more than just maximizing performance
Space in one's office – can support and improve the organization in many ways. The first appearances of the company to the client are the offices and also employees find their productivity and their behavior strengthened when office space is good. Therefore, the structure of the office is a key factor in validation business success.
Office Interior Designers Get A Tremendous Outlook. Before And After In Gurgaon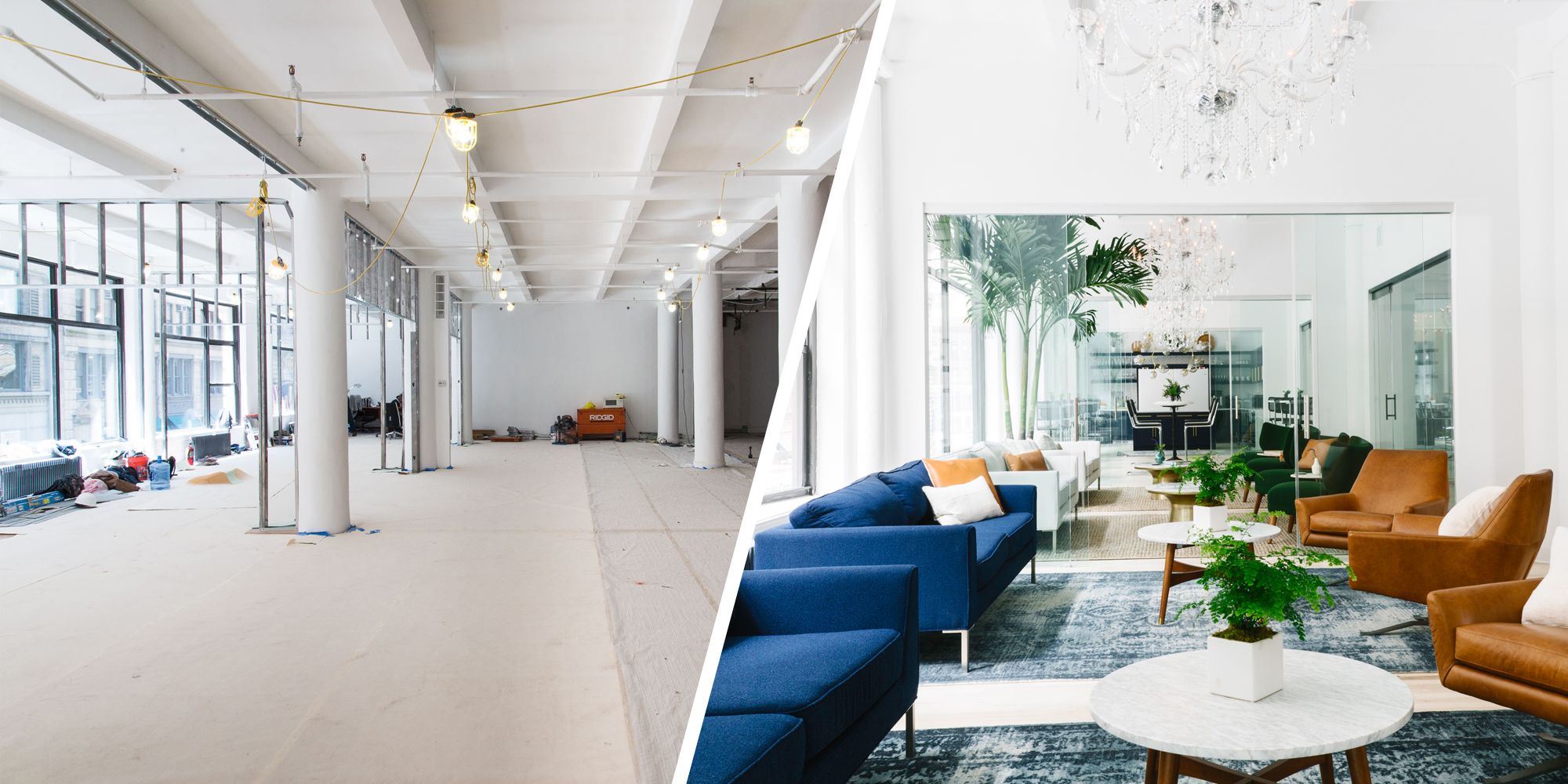 They provided turnkey, interior fit-outs in a very professional and transparent way. liked the responsiveness as well as creative ideas.
We had a wonderful experience with Space Deco. They designed three rooms with us for our new home, and we are just in love with their recommendations
I would have decorated my office by myself. But taking the help of these professionals was a great help to me. My friends suggested to me space deco. They are really good. Keep it up.
Your Dream Office Interior In Gurgaon is Just a Click Away