Architecture Interior Design In Gurgaon
Architecture Interior Design Service In Gurgaon
ENQUIRE FOR SERVICES
Interior architecture is something that completely focuses on the interior and its functionality for human occupancy. Interior architecture simply blends art & science in order to create, restore, or readapt the inside of various different buildings, such as residential homes, offices, or other interior areas.
In addition, this style of architecture also involves converting one specific type of space into another, such as turning the indoor space of an old office building into livable housing.
Why to Choose Architecture Interior Design

2.0 lakh+
Catalogue Products

50+
Expert Interior Designers
Interior Designing For All Types Of Architecture Projects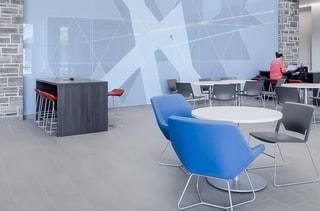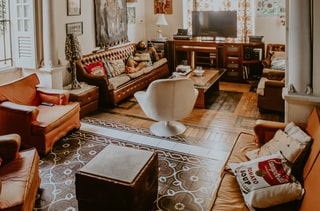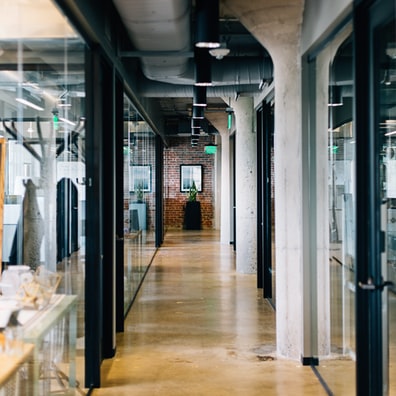 What Does An Interior Architect Do

Usually interior architects are involved within the building or rebuilding of interior environments, often changing the specific structure of the dwelling. They need to take building structure and building codes into consideration to create a secure and habitable living space (like proper plumbing and electrical system setup), and can incorporate architectural design analysis into all of their projects.
Interior architects might even incorporate sustainable design choices into their creations, such as green developments featuring alternative heating as well as lighting systems.
As part of the role of an interior architect, you'll even be expected to grasp a building's structure and other regulations, including having knowledge of plumbing and electrical systems.
When Would A Project Need Interior Architecture
An interior architect's primary role is to make sure that improvements to the interior of an existing building meets the needs of those individuals using it.
This implies that interior architects are often called on in reference to loft & basement conversions, extensions, and assisting to maximise the potential of a residential or commercial space which is already in use.
Interior architects will create 3d walkthroughs of a project to permit clients to visualise how the new space will look once it's complete.
Architecture Interior Design Get A Tremendous Outlook. Before And After In Gurgaon
They provided turnkey, interior fit-outs in a very professional and transparent way. liked the responsiveness as well as creative ideas.
We had a wonderful experience with Space Deco. They designed three rooms with us for our new home, and we are just in love with their recommendations
I would have decorated my office by myself. But taking the help of these professionals was a great help to me. My friends suggested to me space deco. They are really good. Keep it up.
Your Dream Architecture Interior Design is Just a Click Away